Professional Coaching is a powerful way to support you at an individual level to maximise your professional and personal potential. Having someone independent from your work environment also offers an important opportunity to seek a new perspective.
Professional Coaching improves your:
Self-Efficacy
Leadership
Promotion opportunities
Team Management
Health and Wellbeing
Emotional Intelligence
Lifestyle
Time Management
Relationships
Professional Skills & Capacities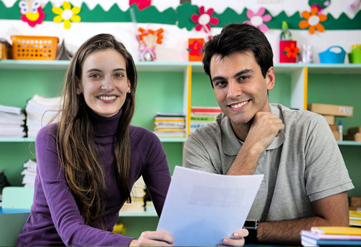 If you would like to make an appointment, or find out more about our Professional Learning Services, you may contact us on 0480 290 140 or complete a register interest form.