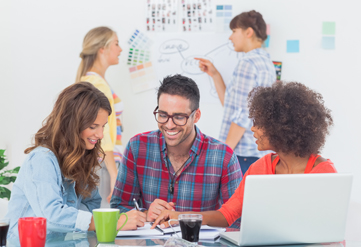 High Performing PLCs: Improving Data and Professional Practice
We're providing new on-site learning opportunities to schools as part of our continued commitment to transform teaching practices through PLCs that positively impact on student learning, wellbeing and data improvement.
We can provide professional learning for your PLC in the following ways:
• Full day workshops
• Half-day workshops
• After school workshops
We also provide:
• Consultancy (includes classroom modelling, observing and holistic feedback)
• Professional Coaching
Our presenters are experienced educational consultants and researchers that work extensively in primary, secondary and special schools.
If you would like to register your interest, please click the expression of interest button below to complete an online form. Alternatively, you can contact us on 0480 290 140 or email This email address is being protected from spambots. You need JavaScript enabled to view it..

Once we receive your form, we will contact you to discuss your needs and provide a quote for approval. This will be done on a first-in basis.